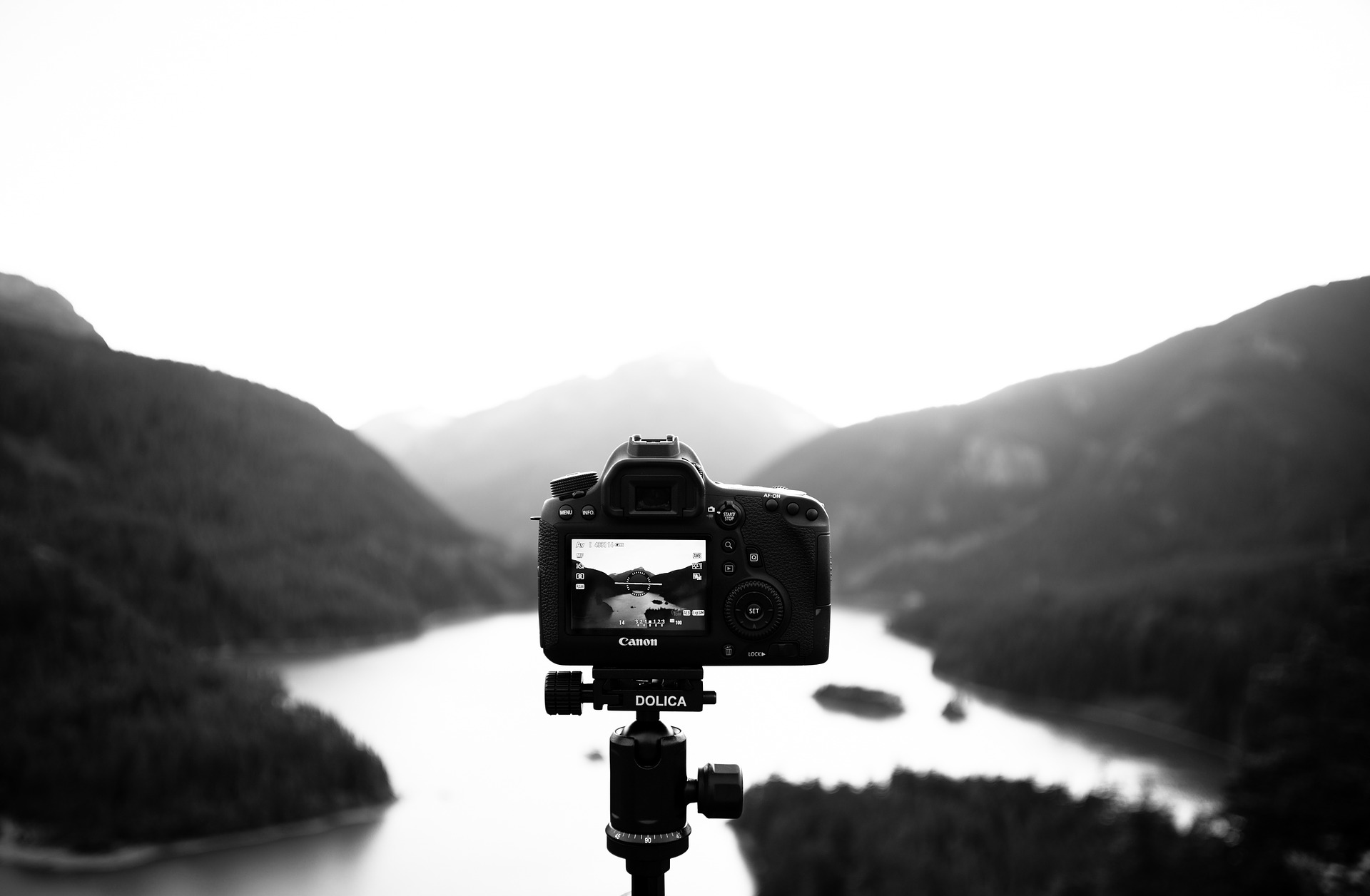 Who Owns The Image?
Before posting an image onto an online picture gallery it is important to know who will own it legally. Some people might assume that since they took the picture that they will retain the copyright. However, this is not always the case.
Each gallery site has its own rules and regulations. Often before signing up a user will have to read through these carefully. This will clarify who has the rights to that image.
The country where the website is based may also be a factor. Each nation has their own different laws
stating who has the rights to online sites. Therefore before posting a picture it is important for a user to research these laws, and the rules stated in the terms and conditions of the website.
There has been some controversy in particular when it comes to social media. Many people store their images on these websites. Generally speaking the rights are still retained by the photographer. However, the circumstances around the shoot will also play a factor. For instance, if the picture was taken by a hired photographer this will complicate who owns the copyright.