Making The Site
Creating a website solely for users to store photographs can be a worthwhile endeavour. Several companies have based their businesses around these kinds of sites. This is because it attracts a large number of users.
If someone is choosing to create a website of this type then there are several important things to consider. The first is the nature of the website itself. This will inform much of the planning that will need to be done.
Navigation is an ideal place to start with the design. The pages need to be organised in an easily accessible way. These can be categorised in ways that the regular user can understand. Making navigation through the gallery easy and fast will increase the overall quality of the website.
Using familiar terminology will make the site feel comfortable to use. All important information should laid out in a simple to read manner. This can include prices and terms of service.
The homepage should let the reader know how they can benefit from the services of the gallery website. It should also direct them to a sign up or log in page. Landing pages are essential for different topics.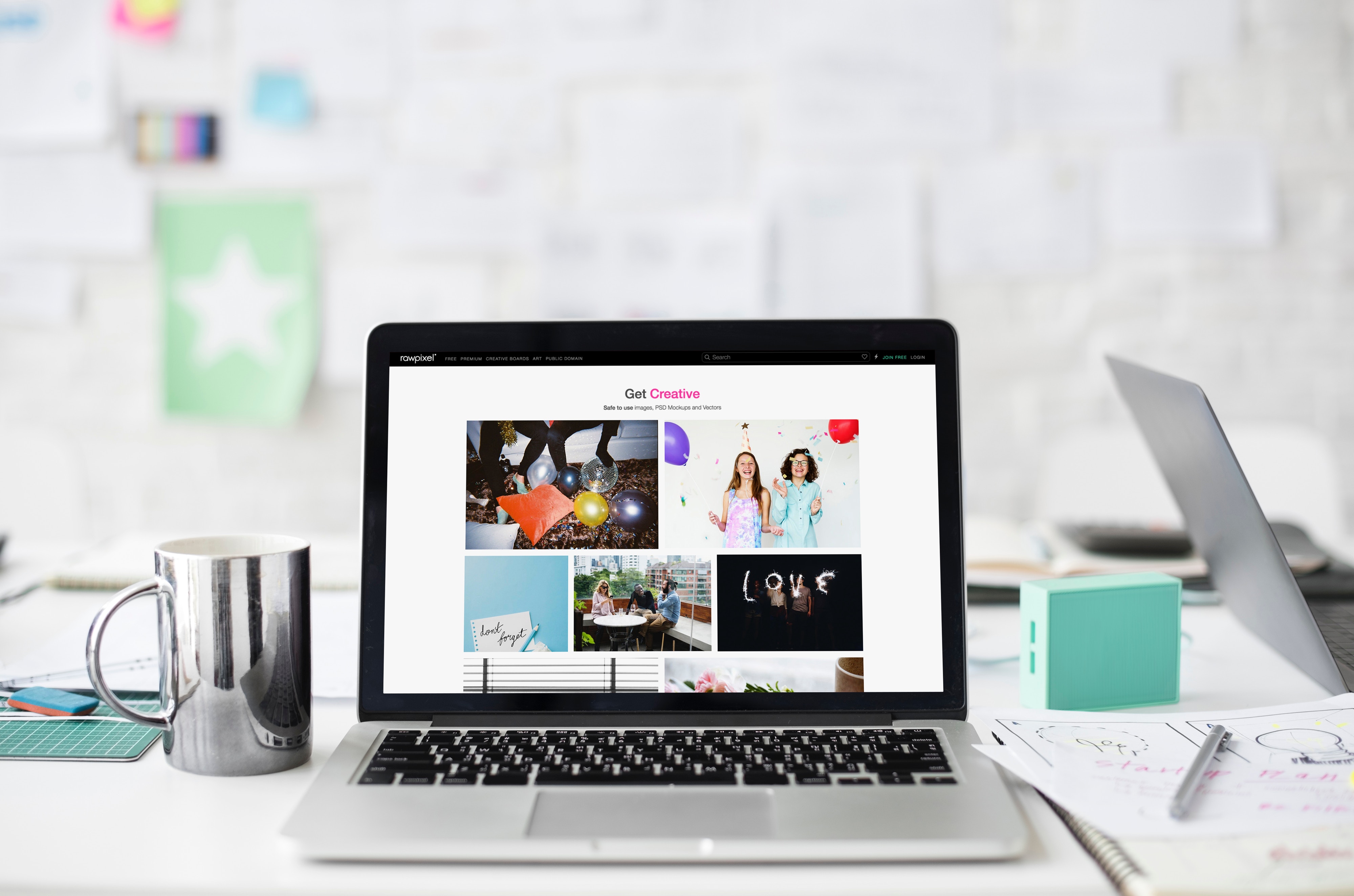 Since this site will also allow users access to images it is worth showing a selection of these. Choosing a number of high quality images and placing them as previews can help bring in customers. It is worth placing watermarks on these pictures to make sure they are not stolen.
The overall layout should be straightforward. It should be clean, organised and free from any unnecessary clutter. The nature of this type of site means that it will need to look aesthetically pleasing. Therefore it may be worth hiring a graphic web designer. This could be a useful investment as it will make the site look as professional as possible.
It is also essential that the site is regularly kept up to date. Creating updates often will prevent any potential bugs from negatively affecting the user experience. For this reason it may be worth employing an IT specialist to keep the site in working order.
An increasing number of users are beginning to access the internet on their smart devices far more than on conventional computers. Therefore the gallery website will also need to be compatible with this technology. If it is created as an app then it may have an increased amount of users.