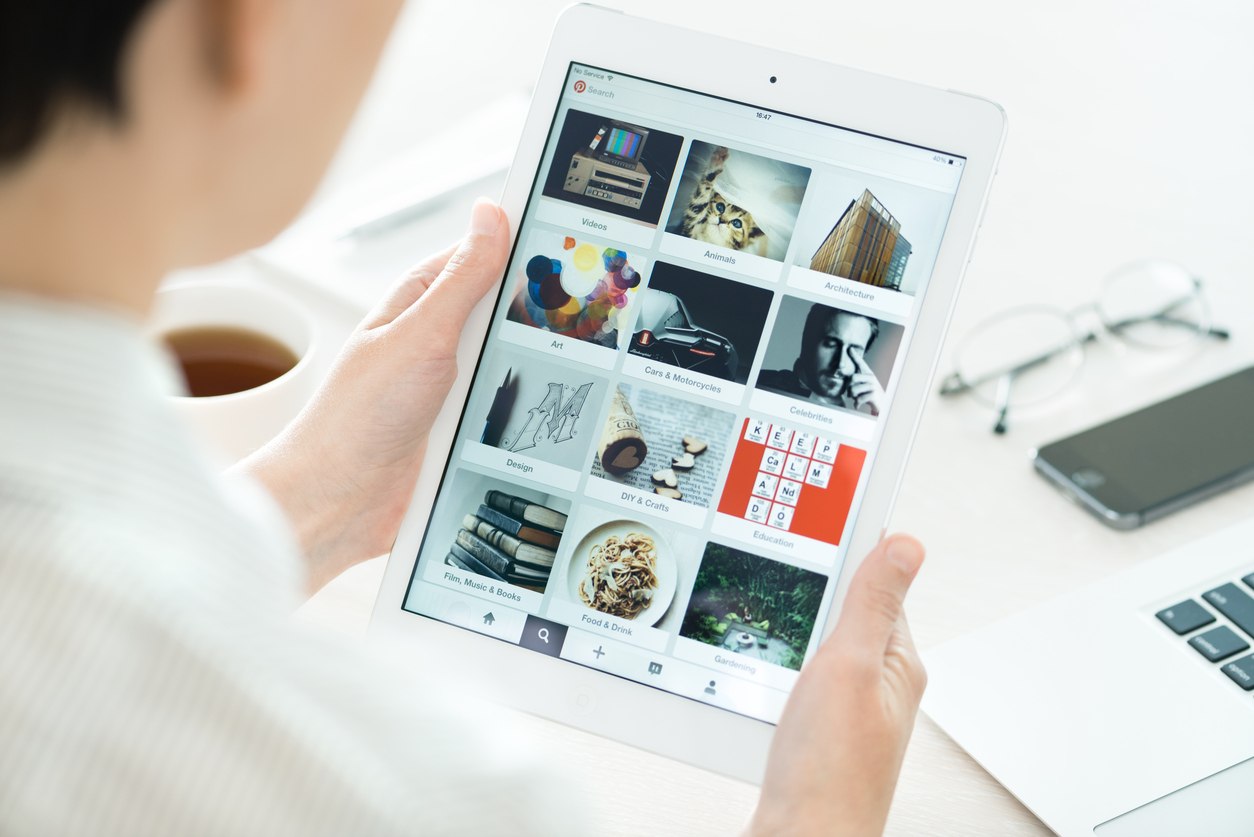 Friend Only Sharing
One of the things that might put customers off of using an online image gallery is the public nature of them. Often anyone using the site can have access to another users pictures. In order to tackle this issue some organisations have utilised friend only sharing.
This method is most useful for galleries that have a social media element to them. When uploading an image the user can filter the people who can see it. Rather than allowing it to be made public they can choose to only have it visible to selected f
riends.
This method is not particularly useful to sites that serve as image databases. However, they are ideal for sites that are used for personal profiles and connecting with friends. Privacy has become a significant issue in the world of social media.
Friend only sharing is a way to put the users minds at ease. It also allows them further customise their own online galleries. In the future it seems likely that this type of filtering will be further innovated. In the years to come friend only sharing will increase in popularity among users of these sites.